We Love to hear from you!
If you need to contact us with questions, feedback, testimonial or a suggestion, please send an email to: contact@rugsandrooms.com.
Our customer care team are always happy to take your calls Mon-Fri, 9am-6pm on: 020 3302 3341
Or you can use our live chat on the bottom right hand corner.
If you would like to track an order you have placed with us, please use the link below: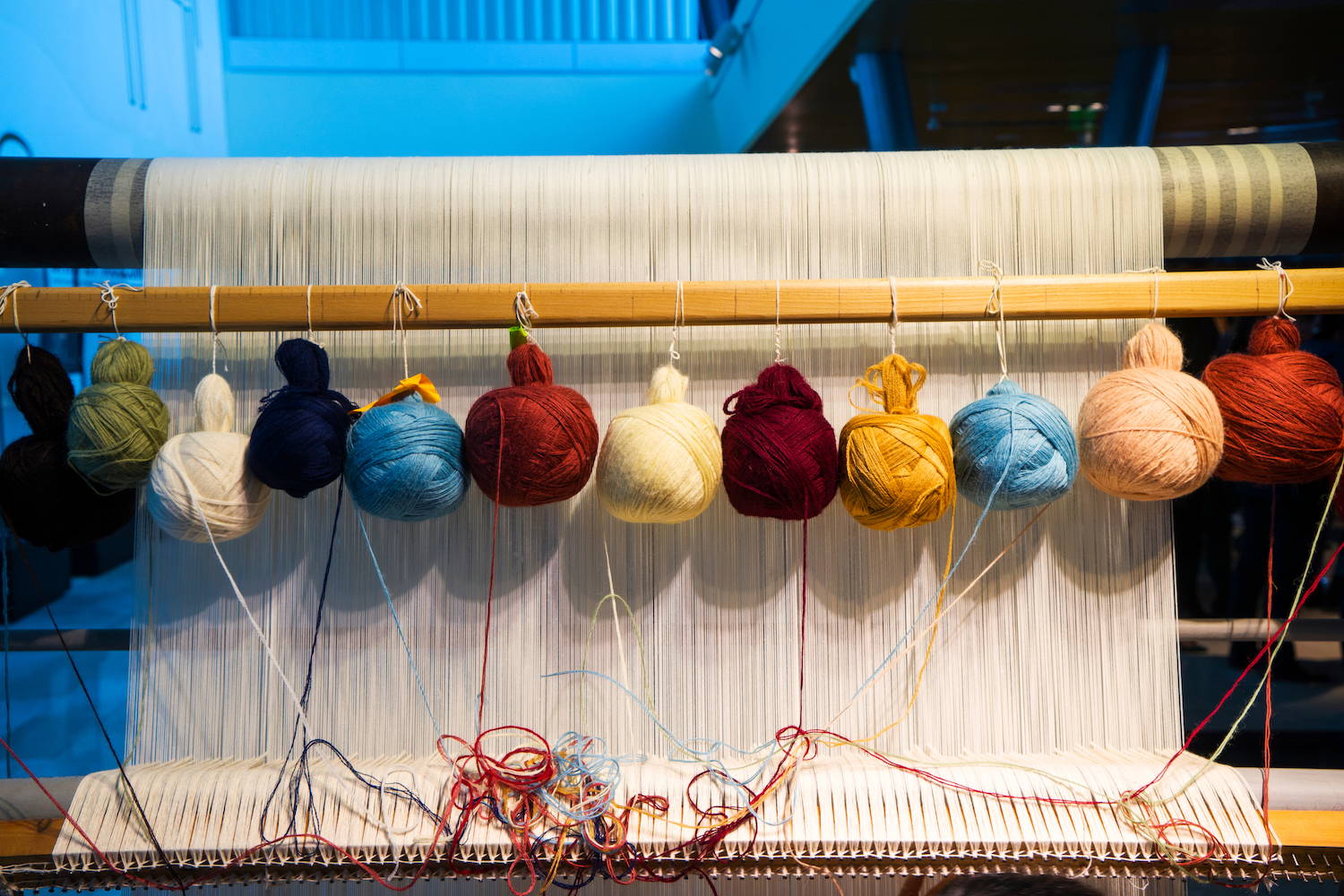 #RugsandRooms

Send us a Picture of your Purchase on Instagram or Facebook
@RUGSANDROOMS

WE DO MONTHLY GIVEAWAYS!