Welcome to Rugs & Rooms, your primary resource for high quality, amazing rugs you can use to decorate your home.

Rugs & Rooms was created by two sisters which are very passionate about rugs and interior design.We worked in the rug industry for many years and we like the idea of working with rugs and identifying the best possible rugs for the money.

We know each one of our products inside and out and we have a great passion for what we do. We like the idea of adding colour and breathing in new life to your home décor.

Rugs and Rooms provides rugs and doormats, furniture, outdoor and home décor products. But we specialise in offering a huge array of rugs because we like offering people the choice of getting the best rugs out there.
Since we are rug specialists ourselves, we hand pick the best selection of rugs from all over the world. We know how picky we are when it comes to finding the best rugs for our homes. And that's why we make the selection ourselves, so you can focus on finding only the best of the best on the market. And the great thing is that you can get anything from area rugs to kid rugs, shaggy, traditional, modern rugs, jute, flat weave rugs and even luxury rugs. Thanks to our expertise and professional approach you can rely on us to offer all the value and professionalism you need in a very good package. Nothing is more important than getting the best results out there, and with Rugs & Rooms you get to have that in no time.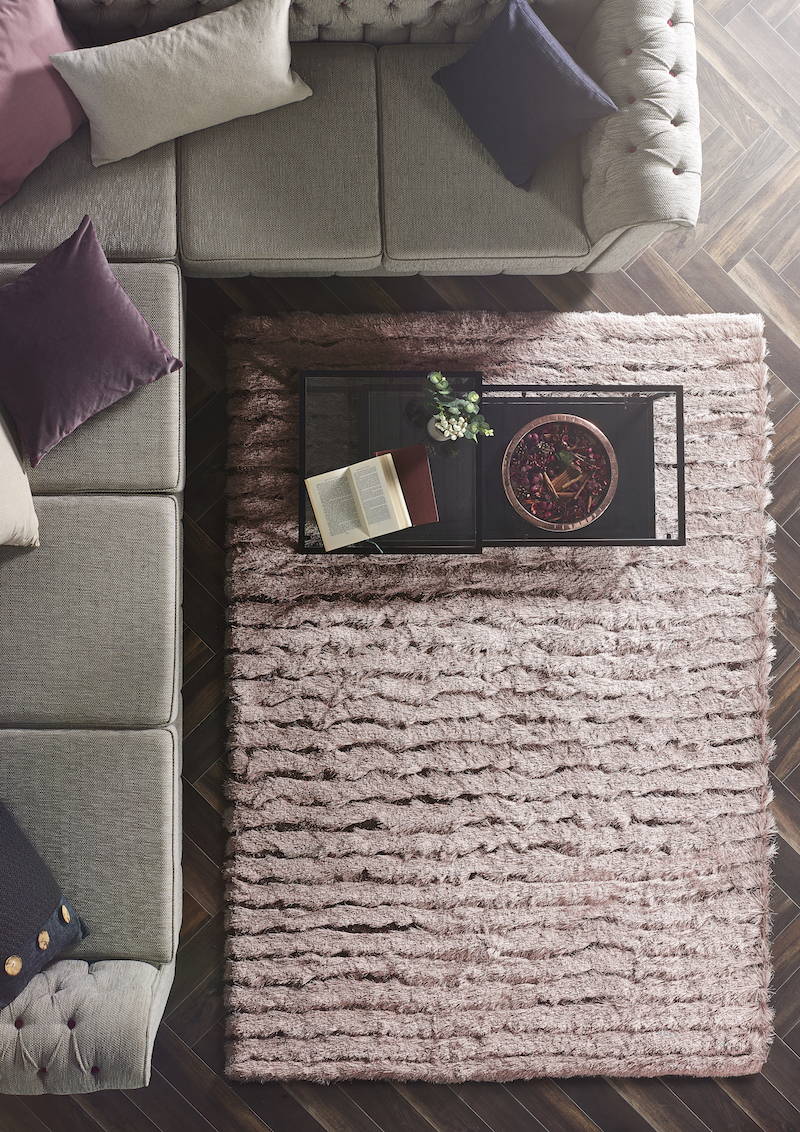 We provide Persian Rugs, European Rugs as well as American rugs. So there's definitely a large variety of rugs to choose from and we are always bringing in new rugs all the time. The best part is that you always have immediate access to the best prices on the market and you will be very impressed with the results and the entire experience.
We encourage you to browse our store and use the filters to find what rug works for you. Adaptability and value are key, and all you have to do is to make the right pick. We know that nothing is impossible when it comes to decorating your home.
If you are unsure what home décor product you should buy, you can check our Inspire Me section. Here you can find extraordinary products at a very good price. We are also offering a free interior design service too, you just need to upload a pic of your room and we'll bring you great, free ideas within a working day!
Check out the Rugs & Rooms experience now, you will be amazed with the results!